Beautiful mind in Beautiful body – the Beginning
25 March 2021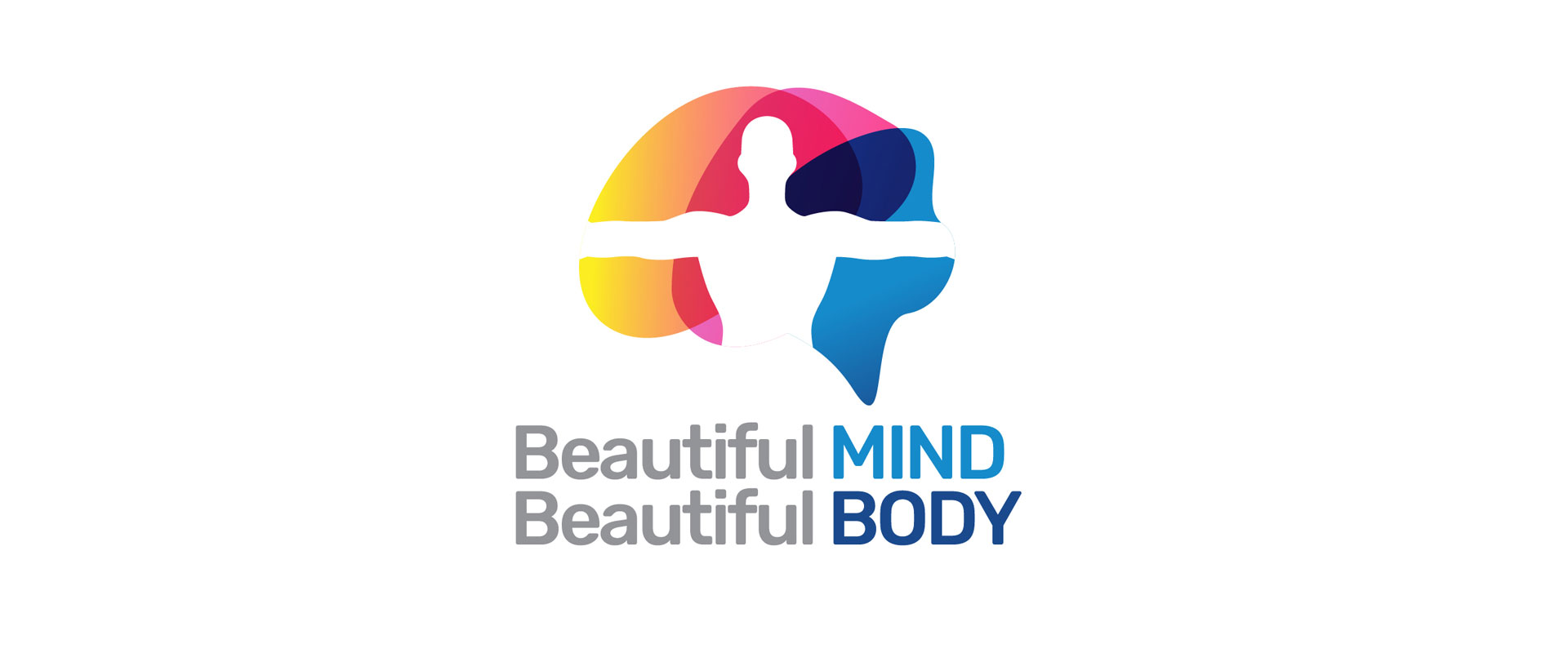 Beautiful mind – за кампанията
At the end of January the Next Level fitness chain launched its "Beautiful Mind in a Beautiful Body" campaign which aims through physical activity to improve the mental health of Bulgarian people undoubtedly influenced by social restrictions and isolation due to COVID-19. Ani Vladimirova is consultant and psychologist of the initiative.
"Beautiful mind in a beautiful body" will develop in two stages. In the first, through an online-based platform, people will be able to build their profile, learn more about their status and find out the best program for them. In the second phase, they will receive personal attitude in all Next Level gyms and will be motivated to improve their results and not give up.
Everyone who fills out the survey will receive a free training from the program suitable for them. In addition, they have the chance to win an individual online session with a specialist from Ani Vladimirova's team for additional support and personal guidance. There are also online seminars and live events that will take place as soon as the situation allows.
The platform is expected to start operating in February.
"Beautiful mind in a beautiful body" once again distinguishes Next Level from the traditional understanding of a gym. It confirms the position of the clubs as a modern social and cultural environment where everyone is welcome to take care of their good physical and emotional shape regardless of their age and whether they have been training hard for years or taken the plunge to enter the gym for the first time.
For more information, follow the Next Level profiles at Facebook and Instagram.